Run Up Philippines, a Massively-Multiplayer Online game publisher in the country has recently added another game to its MMO roster.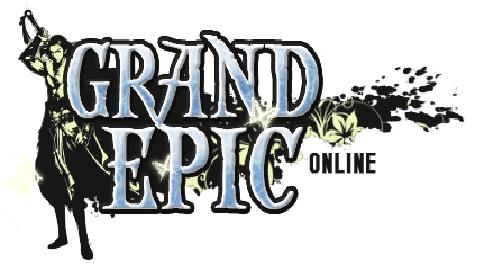 Grand Epic Online or GEO, which was launched in Open Beta last June 15 is a 2.5D browser-based MMO that will surely get the attention of players who love to play Facebook games. Some of the key features that GEO has to offer include
auto-navigation, pet raising, mounting system, polymorphic transformation and many more.
What is more appealing in this game is that users are not required to download the game. They just need to open their web browser and log in with their favorite social networking sites and they are ready to go. For more details about this fascinating and one-of-a-kind MMO experience, visit the GEO Facebook page at
http://www.facebook.com/ph.geo.
Hmmm..another MMO for Run Up. With the influx of MMORPGs in the country and the Southeast Asian region today, GEO will surely have its hands full on dealing with competitors. Let's just wait and see if this new game will get the support and interest of Pinoy gamers.